I love You More Than Coffee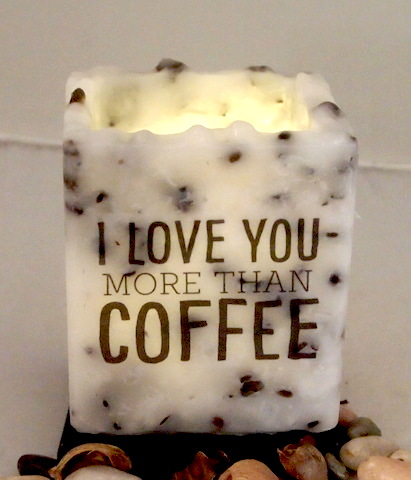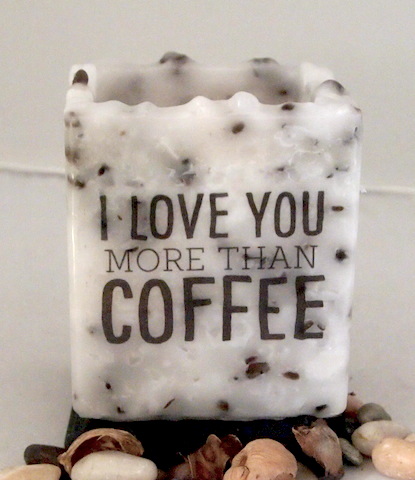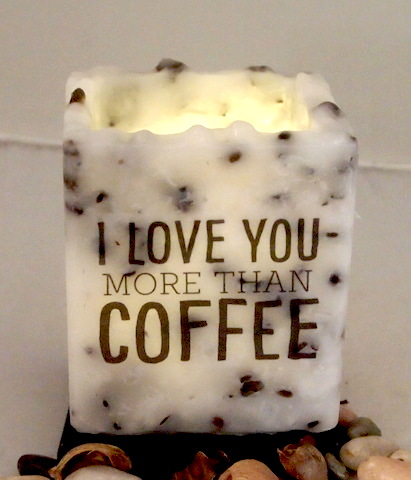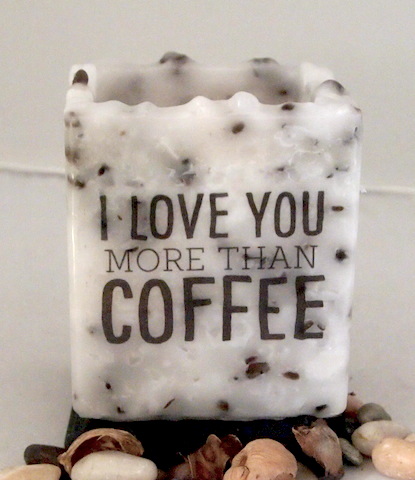 I love You More Than Coffee
"I Love You More than Coffee' is sometimes the best way to say I love you more than anything! A crisp white luminary embedded with genuine rich dark coffee beans. Image on front side only. Pair with Creme Brulee, Cinnamon, Coffee, or Brown Sugar scented tea lights for an amazing aroma!
Size: Standard 4" wide x4 1/2" tall
Add our fragrant tea lights (set of 3) to complete your order for only $2.50, We also carry the perfect size oil lamp that provides a consistent 10 hour burn for $2 and LED tea lights for the perfect flameless candle for $2 each. A great way to complete your candle purchase !